We are proud to use and offer these products and services:

For the past 85 years, our goal has been to provide nutrients for the body as they are found in nature – in a whole food state where their natural potency and efficacy can be realized. We remain committed to providing the safest, highest quality dietary supplements through health care professionals to help improve and optimize health and wellness. Our  promise is, "Quality, From Seed To Supplement."
Proprietary Lab Testing & Nutraceuticals to Address Common Symptoms
Providing licensed health care providers with both integrative clinical assessments and proprietary nutraceuticals to identify and target neurological and hormonal imbalances.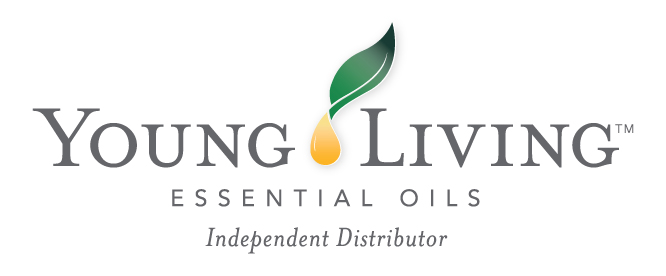 Discover how essential oils, referred to as the "life force" of the plant, that carry nutrition, heal, and protect the plant, can also deliver tremendous therapeutic benefits to people. Our proprietary "Seed to Seal"  process is the heart of our commitment to purity and authenticity.